Culture
Our Sugestions...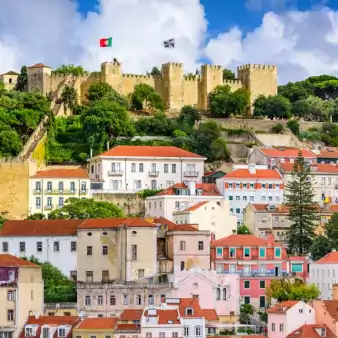 St. Jorge Castle…
At the top of its 11 towers, the castle allows the visitor to see the entire city of Lisbon!!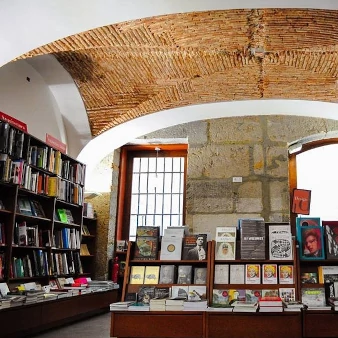 Bertrand Bookstore…
The oldest bookstore in the world is located in Chiado, very close to the Tágide...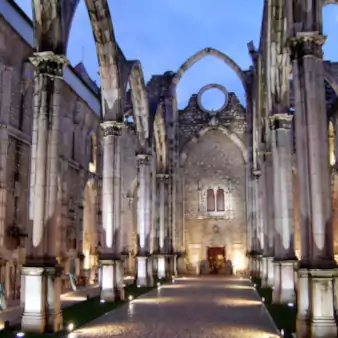 Carmo Convento…
Evidence of the destruction caused by the 1755 earthquake, this convent turned museum houses an eclectic collection of archeological treasures.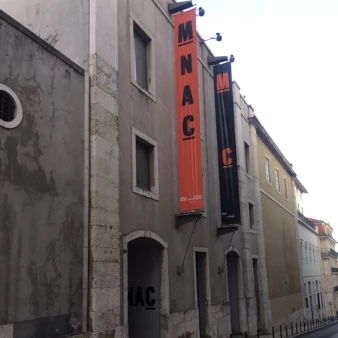 Chiado Museum…
With an exhibition programming in close relationship with the Educational Service programming, the museum aims to reach diverse audiences of different age groups and different levels of artistic literacy.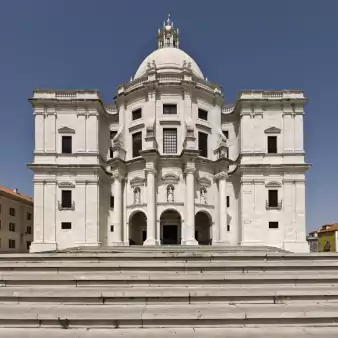 National Pantheon…
The "Panteão Nacional-Igreja de Santa Engrácia", a unique example of Baroque in Portugal, stands in front of the Tagus, overlooking the historic area of the city.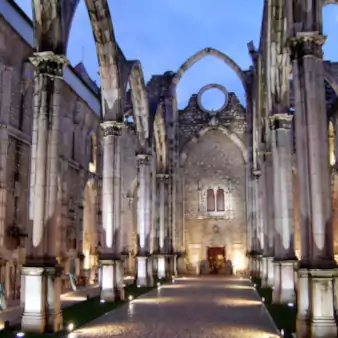 Convento do Carmo…
Prova da destruição do terremoto de 1755, este convento que virou museu abriga uma coleção eclética de tesouros arqueológicos.