Tágide Wine & GastroBar
Tágide Wine & GastroBar bets on a wine list that represents the richness of the national terroir, maximum expression of history, culture and tradition of a people, opening the doors to a journey through the matrixes of Portuguese gastronomy with international influences, highlighting the seasonality and freshness of the products used.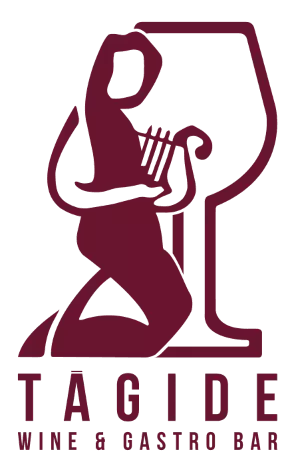 In a Menu in permanent evolution, we will very soon revisit classics from our other classic, the Bib Gourmand Saraiva's Restaurant, assuming its legacy of excellence and the philosophy of offering the best value for money.
Two Tasting Menus, one of them vegetarian, are the zenith of this new menu that proposes pairing with expressive, differentiated, and high gastronomic profile wines, including a pairing of exclusively organic wines, in a tribute to aroma, flavor and color.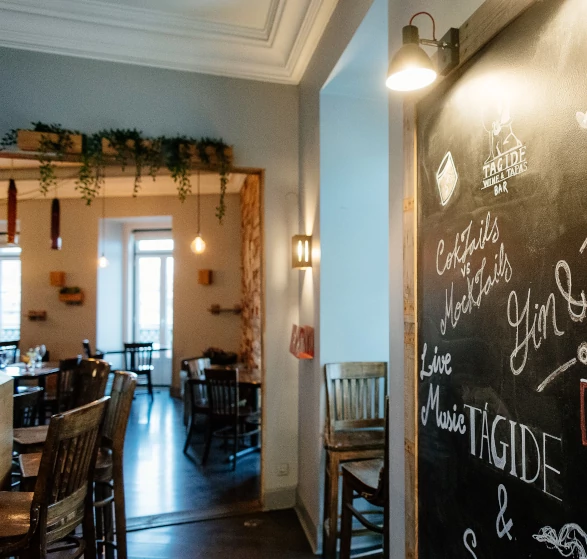 Our menu follows the seasonal changes of the products. Thus, during the year, it undergoes several changes following the production and flavors of each season of the year.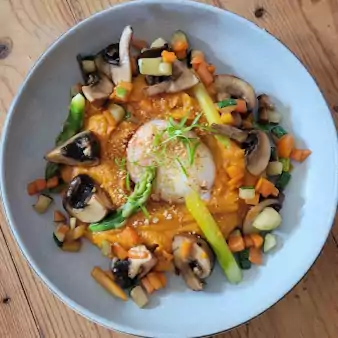 Vegetarian Tasting Menu 2023
At Tágide Wine & Gastrobar it is possible to taste a vegetarian menu with four gastronomic moments...
Read More...